The Story of Outpost Catering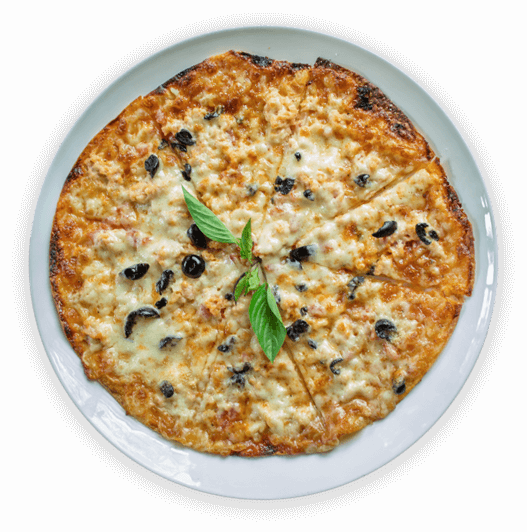 ---
WELCOME TO THE OUTPOST CATERING
---
The Outpost Catering is an award winning catering company that began in the early 2000's and now has three convenient locations in Greater Lafayette, Indiana. It all started when Doug Cooper established Sgt. Preston's Catering after the success of Sgt. Preston's of the North. Doug saw a demand for catering services and began providing catering out of their downtown location. The demand for catering and business took off and they quickly outgrew their space. In April 2001, an opportunity arose to purchase the current Banquet Facility and they were able to provide a full kitchen and catering facility to meet their growing demand.
In 2005, Ray Brown, joined the team bringing with him 30+ years of catering and restaurant experience. With Ray now on board, Doug and Ray turned their focus from catering at the Banquet Facility and cookout-themed events to expanding the business and offering both on-site and off-site catering. In 2007, Sgt. Preston's Catering changed its name to the Outpost Catering and Banquet Facility. The name, Outpost Catering, originated from the Sgt. Preston's of the North theme.
---

---
Home to Award Winning Catering.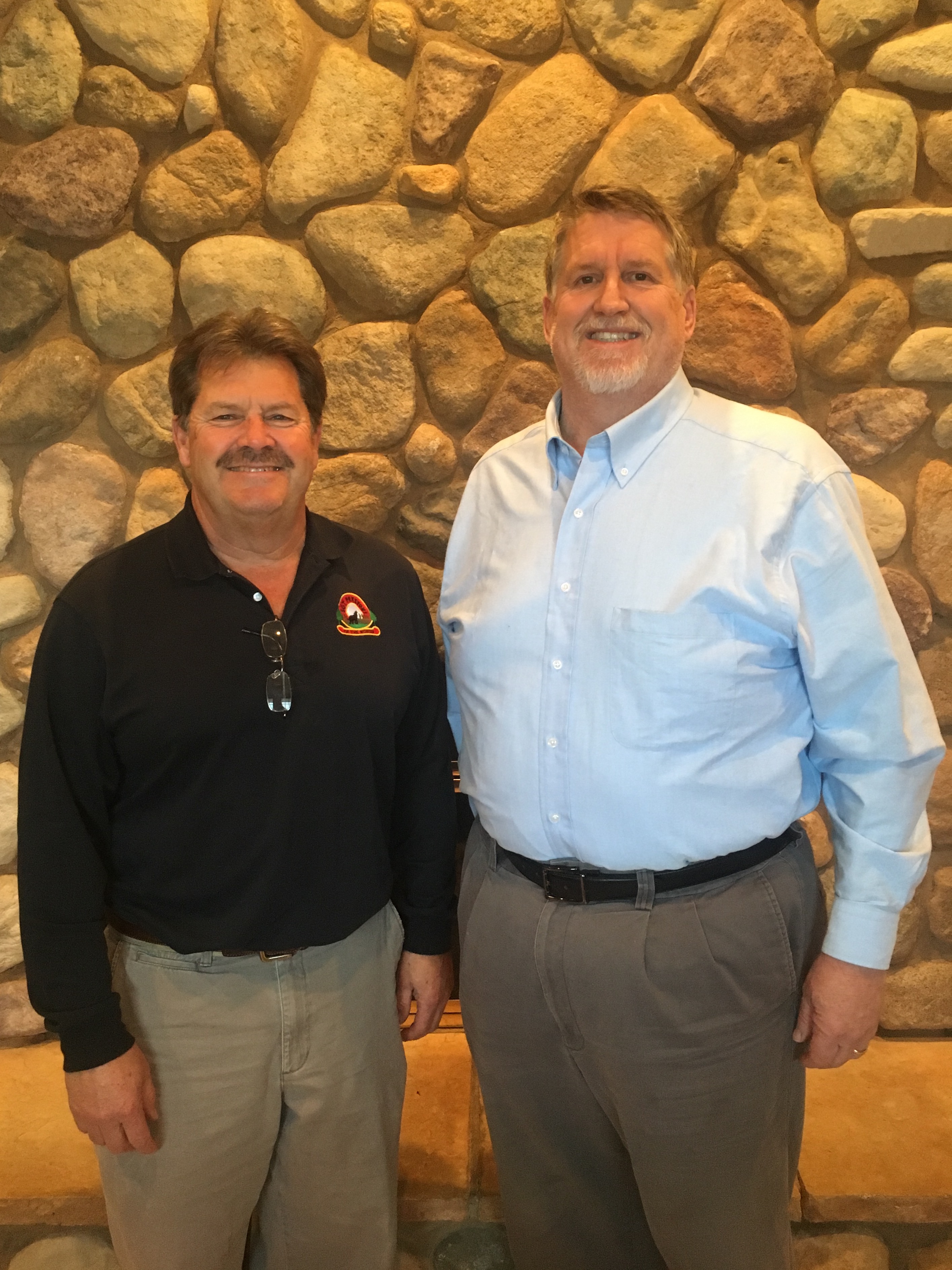 The Story Continues
Ray and Doug worked on expanding the menu and focus to offsite development. The Outpost Catering now has grown into a full service on-site and off-site catering business with three facilities and locations: The Outpost Banquet Facility, The Purdue Room Downtown, and the Columbia Room Midtown. Working with events from as little as 5 guests to over 4,000 guests, the Outpost Catering strives for success and makes party planning easy. We will ensures that your event is a memorable and special one that guests will be talking about for years to come.
WELCOME TO THE OUTPOST CATERING
Our chefs craft food with the freshest ingredients and expert skill so that your event gets smiles no matter what the menu.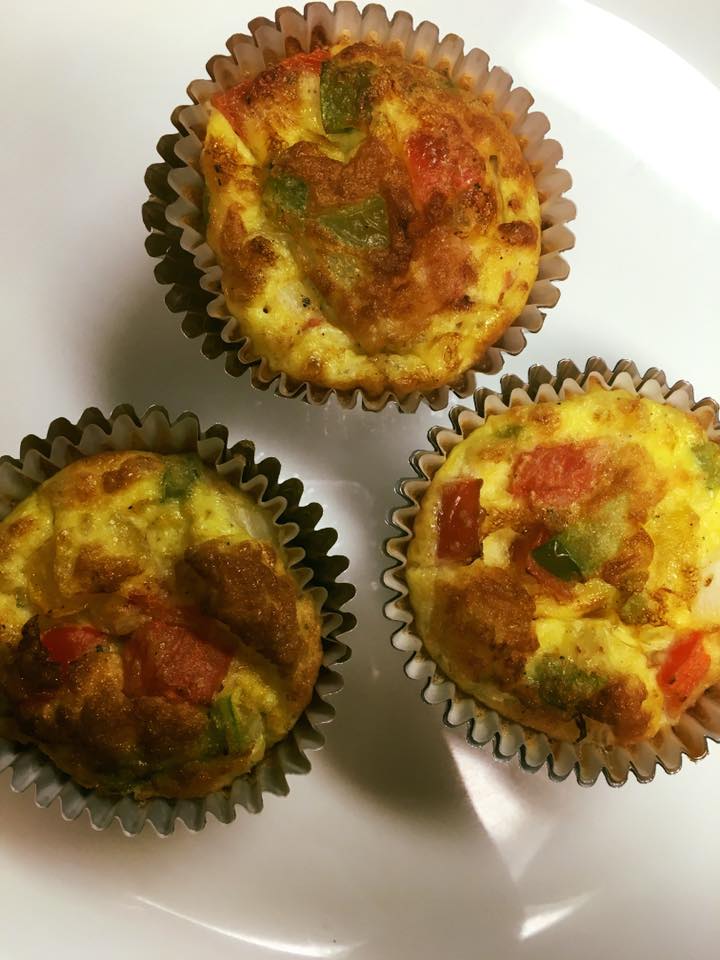 FOOD FOR EVERY TASTE
We provide a variety of food to choose from whether it is Italian, Asian, Mediterranean, Fusion or just good, old barbecue – we've got you covered.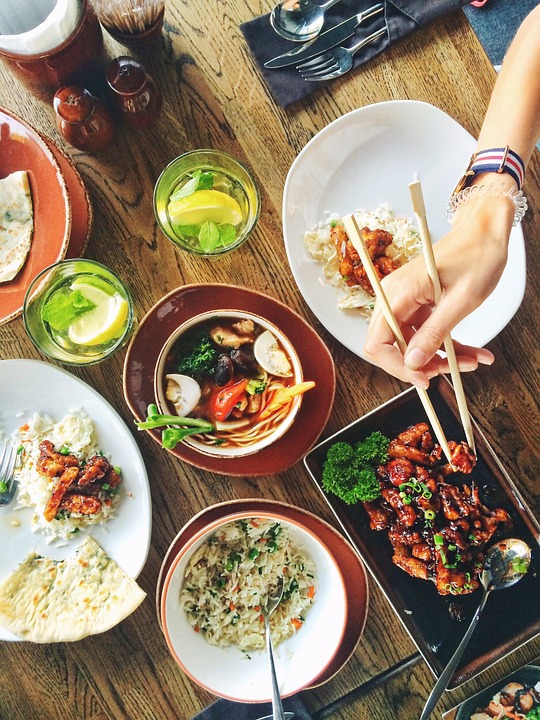 SEVERAL LOCATIONS
We have locations to accommodate the style of your event as well as the number of guests. From class reunions to large weddings, we have the perfect venue.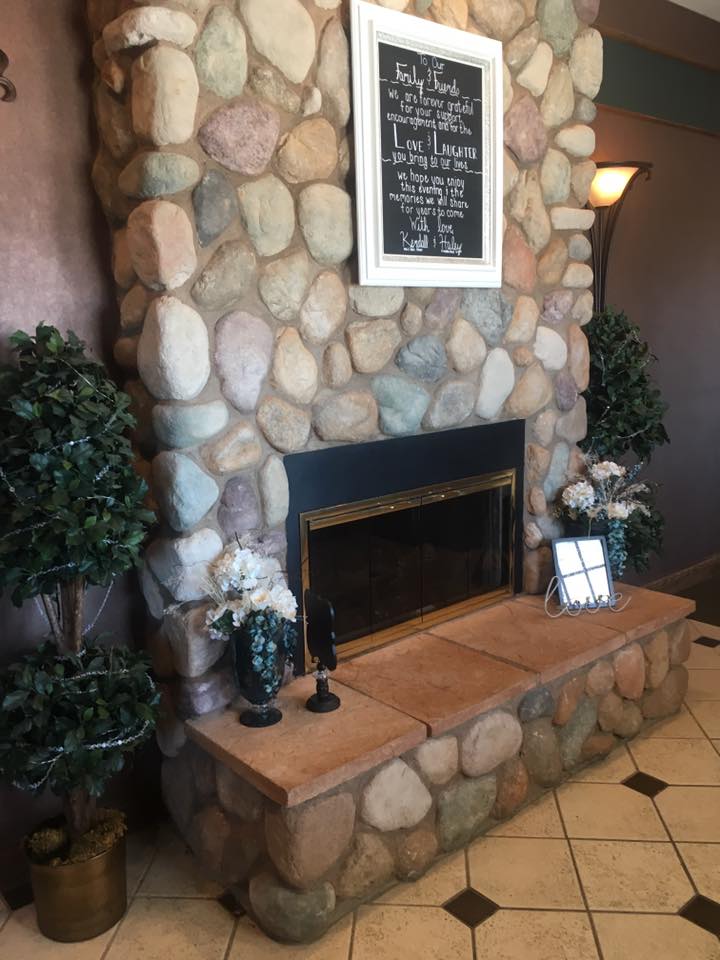 HAPPY CUSTOMERS
Delicious Food
Our event was a true success. Everyone always looks forward to the cookouts from The Outpost. I overheard some of the staff members raving about the food. I also enjoy working with the staff. They are always friendly, respectful, ready to assist and helpful. I can always count on them serving the guests as needed without hesitation. Of course as a facility manager, I am thrilled when they leave the kitchen clean and organized. Thank you for always doing a great job at Dauch.
Michelle McBrite, Facility Manager, Dauch Alumni Center, Purdue University
Ray & Staff, Thank you so so much for cater at our wedding reception! Everything was PERFECT! We have had so many compliments on how good the food was and how great the staff was! We can't thank you enough!
Drake and Sarah Barrett
Outstanding job once again on the Christmas dinner turkeys. You always do so much for this event and never get enough recognition. We live an an amazing community and it's people and businesses as yourselves that make this event possible. Happy New Year and thank you again. You are a true blessing.
Kris DeHahn